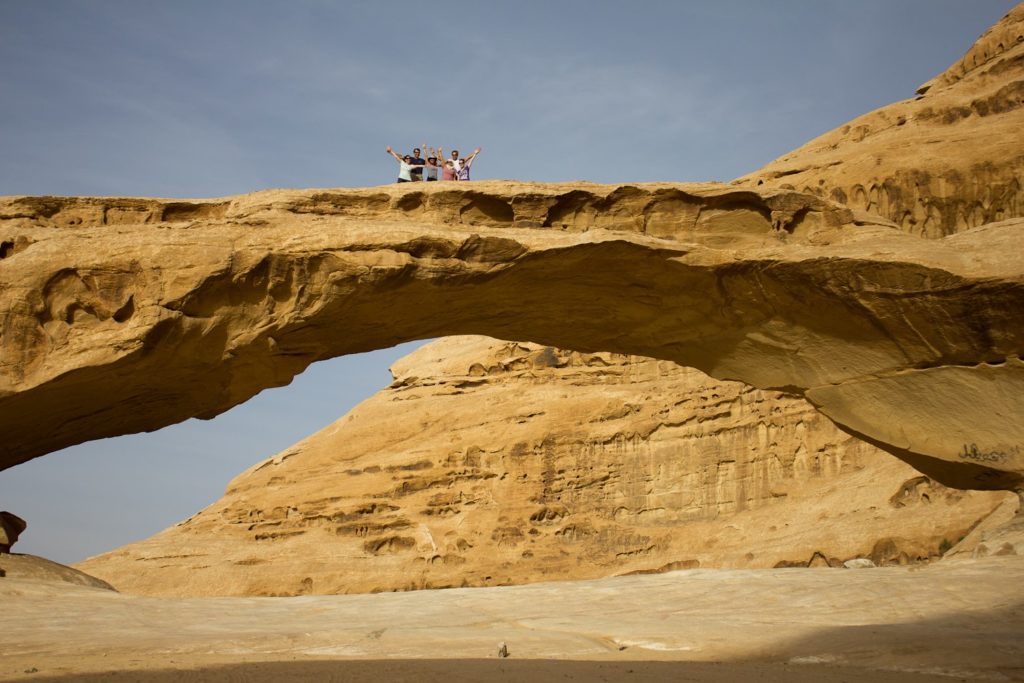 Group tours can be a fun and stress-free way to explore the world. Your itinerary is already planned and you'll share your day-to-day travel experiences with your tour mates. Before you book a group tour, pay close attention to the tips below.
Choose your tour company carefully
There's a tour company for almost every budget, age and travel style. Want a luxury tour to an exotic destination? Check out Abercrombie & Kent. Are you 20 and want to socialize with people your age from around the world while seeing as much of Europe as possible? Contiki Tours is probably the best way to go. Before you start researching tour companies, create a budget, decide where you want to go and how many days you can travel. Also consider the travel style you're looking for. Do you want to rush through each destination in order to see as much as possible or do you want to travel at a leisurely pace? Do you want a lot of activities included in advance or do you want as much free time as possible while you're on tour?
Once you have an idea of the type of tour you're looking for, visit a site like tourradar.com, where you can sort tours by duration, budget and tour style. You can also see reviews for most of the major tour operators.
Click here for a review of G Adventures vs. Intrepid Travel >
Pay attention to the itinerary
One potential downside of group tours: you need to stick to the itinerary. If you have your heart set on exploring Paris for 5 days but your potential tour only allocates two days to Paris, you should look for a different trip or understand that you'll need to be flexible and plan a return visit to Paris at a later date. You'll also want to pay close attention to how much time is spent on the road vs. exploring each town.
You may have to share a room or pay a single supplement
If you're traveling solo, tours are a great way to meet like-minded travelers. Some companies, like Intrepid and G Adventures, will pair you with a roommate of the same gender at no extra charge. Other companies may require you to pay a single supplement if you're not traveling with a companion.
Tour companies may charge more for extras
While it's convenient to book your airfare, airport transfers and extra accommodation through the tour company, they may charge a premium for this service. On a recent trip to Colombia, Intrepid charged twice the price of Expedia for my pre-trip accommodation.
Confirm if the trip is guaranteed
Before you book your flight, confirm if the trip is guaranteed to depart. Some tour companies offer guaranteed departures but others require a minimum number of people to book before the trip is confirmed. If you decide to proceed with an unconfirmed trip, make sure you buy trip insurance in case your trip is cancelled at a later date.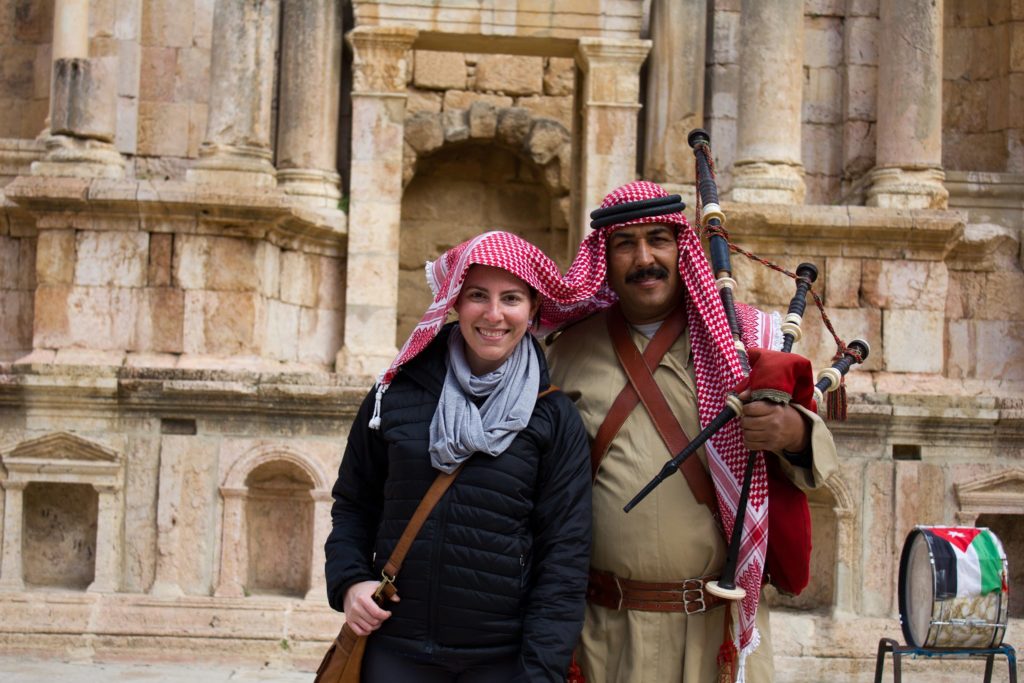 Like this post? Please pin it!