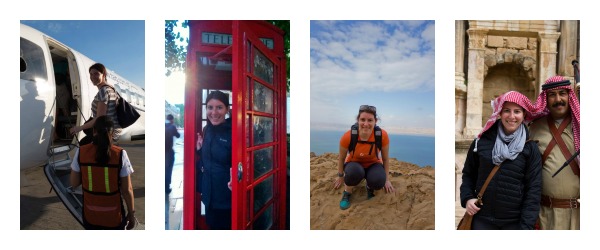 I'm Rebecca Pattee, a 30-something living in the Seattle, Washington area. I went on my first international trip in 2006 to Peru and since then, I've been trying to travel as much as possible. I work full-time as a Senior Content Manager and I try to make the most of my time off from work. I love taking short weekend trips as well as longer trips to exotic, far-flung destinations. I'm as likely to take a group tour with Intrepid Travel or G Adventures as I am to stay in a five-star luxury resort with my husband.
My goal with AwayFromtheOffice is to share travel tips, photos and stories as well as give others who have a full-time job the inspiration to travel. I'll be sharing everything from general travel tips and advice to hotel reviews to destination-specific content.
I love talking to others who are passionate about travel. If you want to get in touch, either comment below or use the comment form. You can also find me on Facebook, Instagram, Twitter and Pinterest.
Comments or questions are welcome.