Some of the best and least expensive travel finds require veering off the typical tourist path. I've compiled a list of 10 hidden gems around the world that are worth the effort to get there.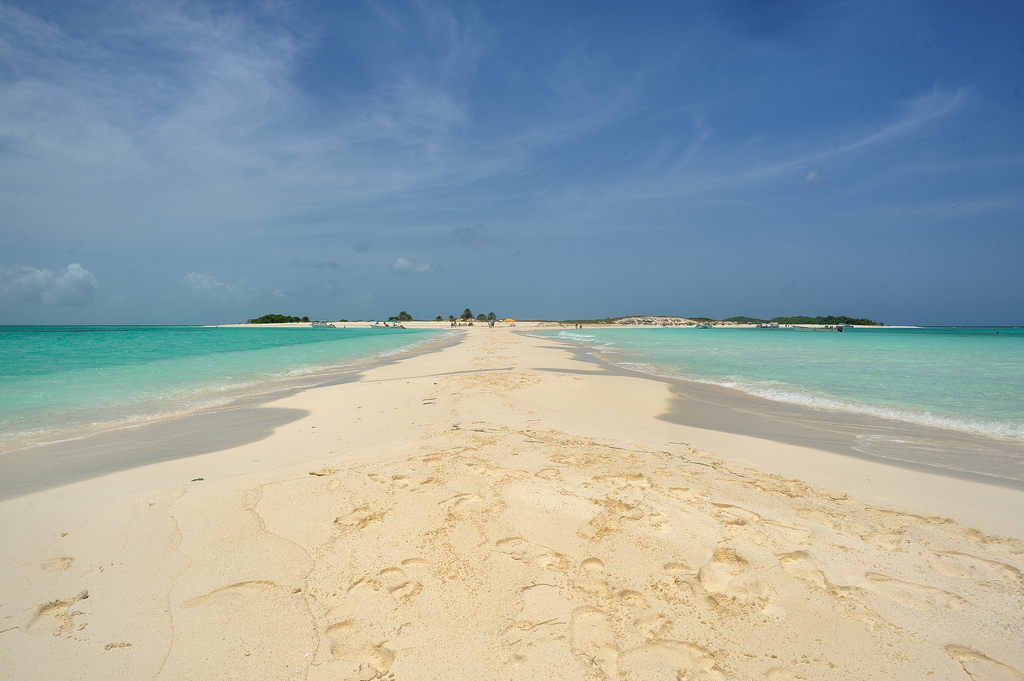 Los Roques, Venezuela
Los Roques, Venezuela  The Los Roques archipelago is national park and consists of over 50 islands and only has 1,500 permanent residents. Unlike most Caribbean destinations, there are no luxury resorts or cruise ships here and the islands receive approximately 70,000 visitors per year. Go here for the sun, turquoise waters and sugar-fine sand.
Isle of Skye, Scotland
The Isle of Skye, located off the west coast of Scotland, is an outdoor lover's paradise. The island boasts an impressive mountain range, the Cuillins, geological marvels, such as the Quiraing and Kilt Rock, and an abundant array of wildlife.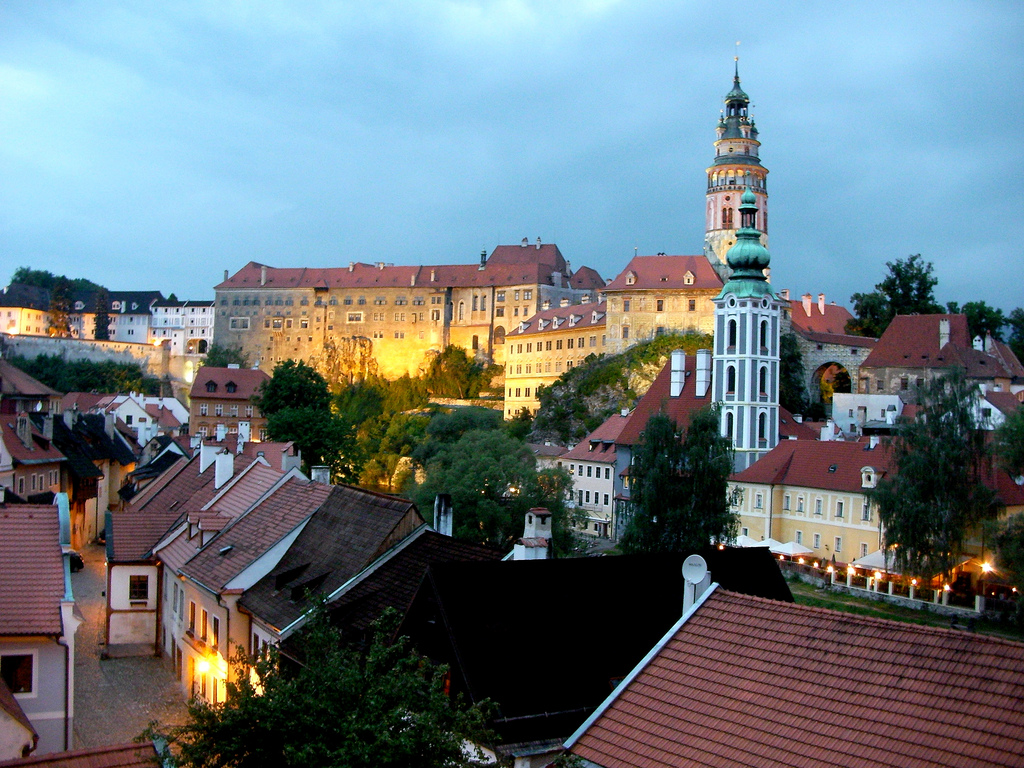 Český Krumlov, Czech Republic
When most travelers think of the Czech Republic, Prague usually comes to mind. Return to the Renaissance era by visiting Český Krumlov, which also happens to be a UNESCO World Heritage Site. The city was built around a 13th-century castle with Goth, Renaissance and Baroque elements and you can spend hours wandering around the maze-like alleyways and enjoying the medieval pubs and ale houses.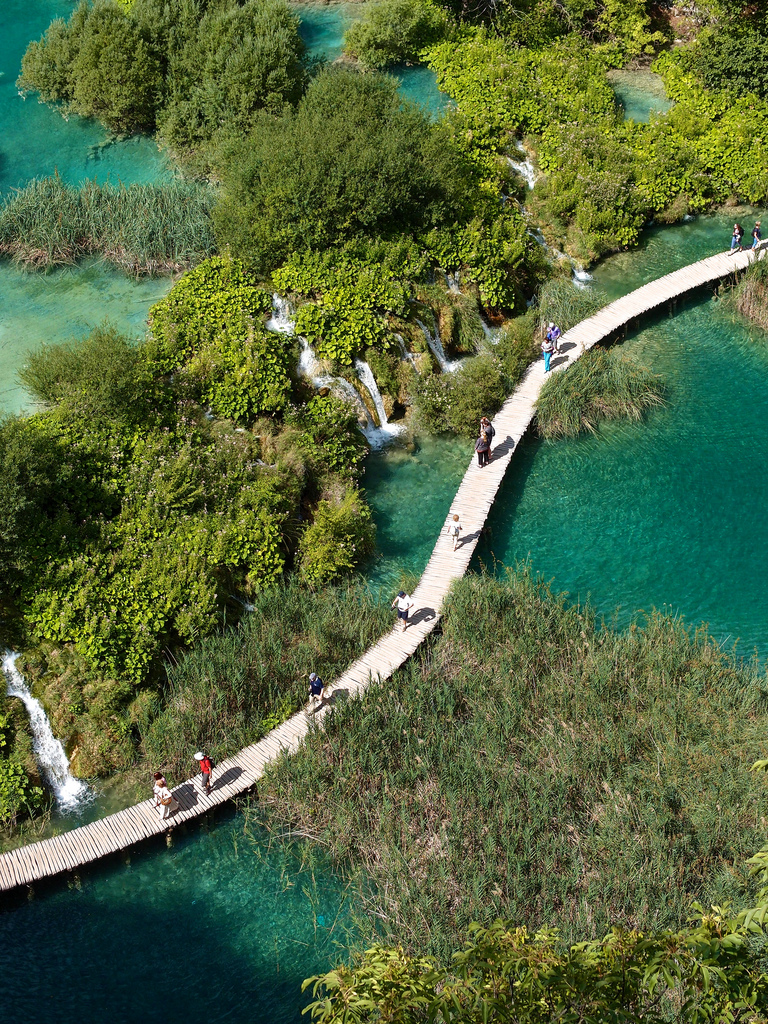 Plitvice Lakes National Park, Croatia
Located halfway between the capital city Zagreb and Zadar on the coast of Croatia, Plitvice Lakes National Parks is a UNESCO World Heritage site with sixteen lakes, inter-connected by a series of waterfalls. Spend your time hiking, taking in the scenery or spotting wildlife, such as bears, wolves and boars.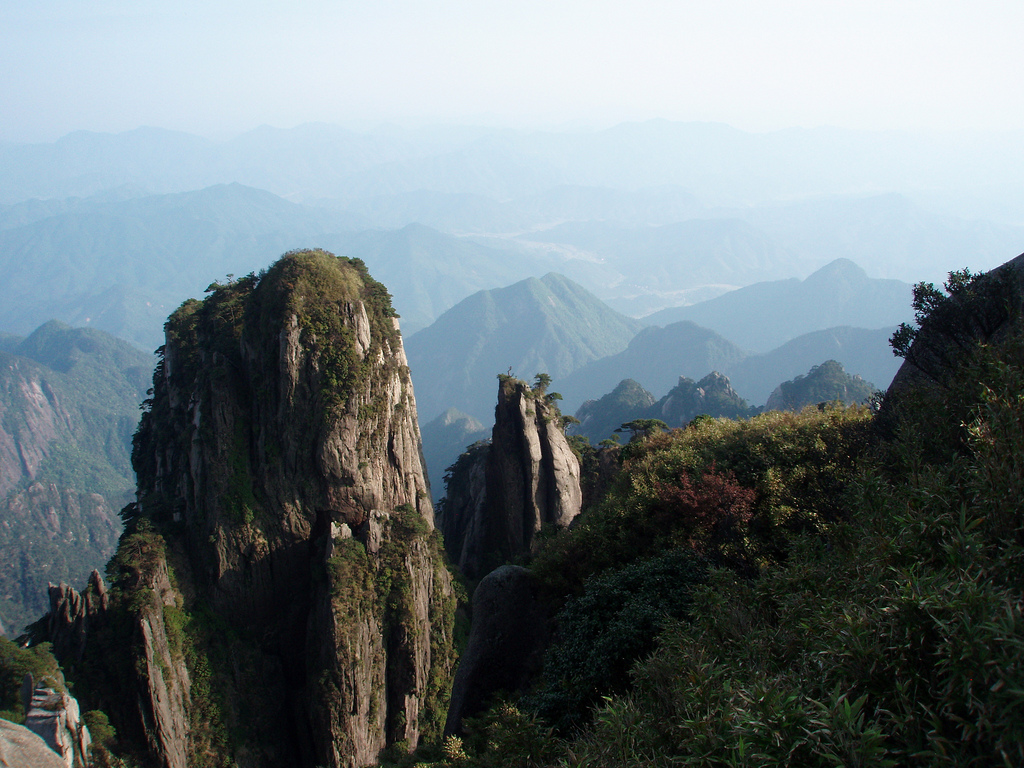 Mount Sanqing, China
Mount Sanqing, China  Mounta Sanqing was granted UNESCO World Heritage status in 2008. After visiting the larger cities in China, such as Beijing or Shanghai, it's worth making time to explore the beautiful terrain in Mount Sanqingshan National Park in eastern China.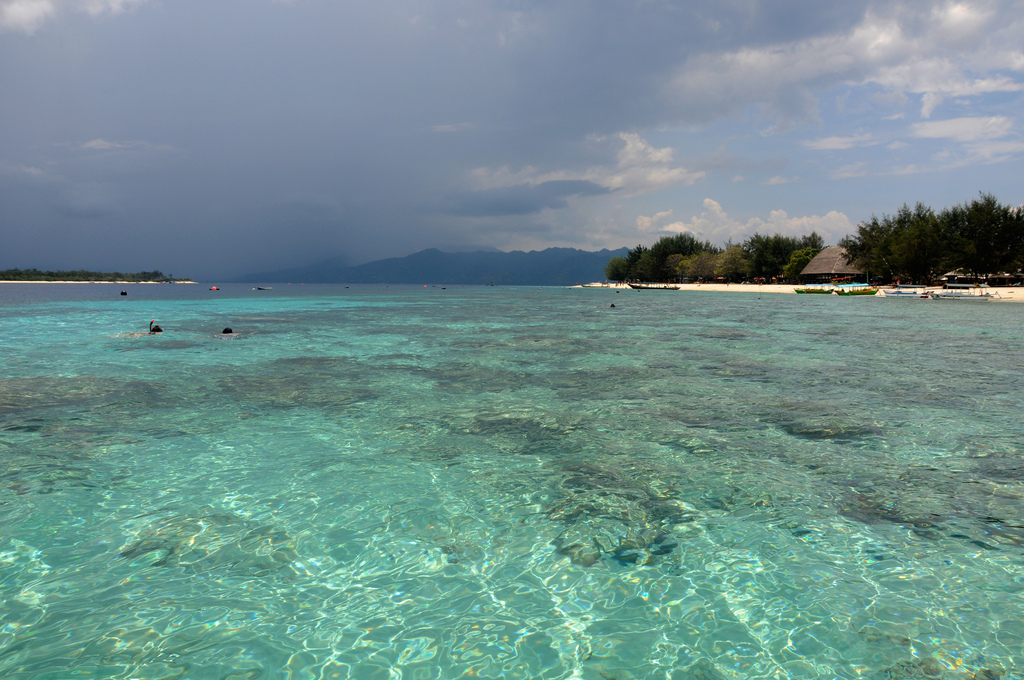 Lombok, Indonesia
The Indonesian island of Lombok doesn't receive nearly as much attention as its neighbor, Bali, but it's worth a visit, especially if you want to escape the crowds on Bali. Food, hotel rooms and other tourist attractions tend to be cheaper on Lombok and the scenery and beaches are less spoiled.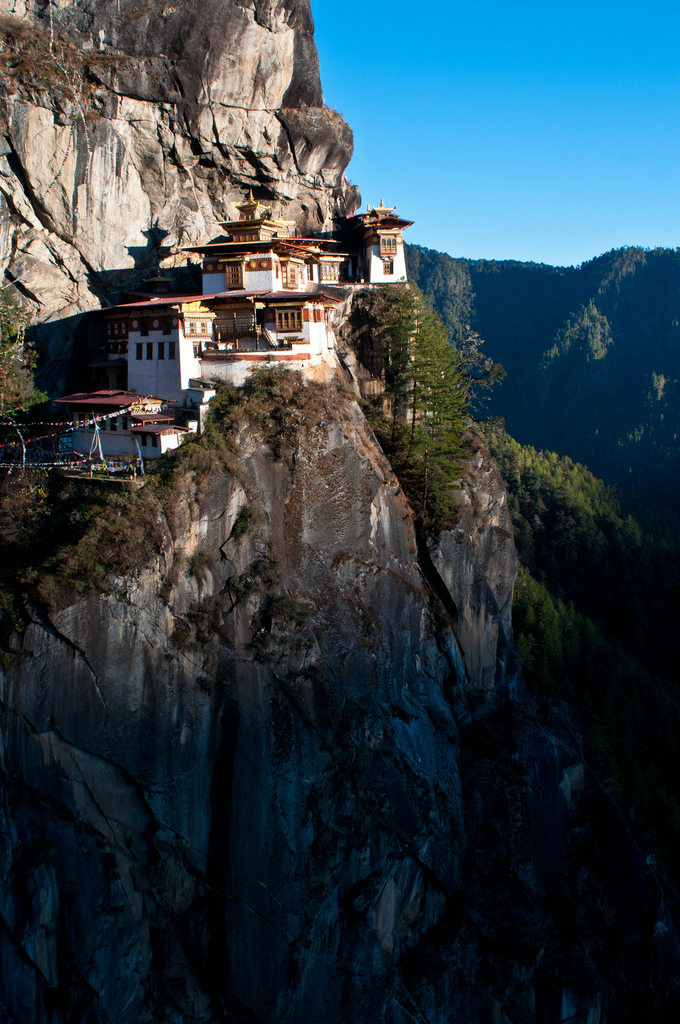 Bhutan
Bhutan, the Land of the Thunder Dragon, is a small country in the Himalayans, tucked between China and India, which measures Gross National Happiness instead of Gross National Product. It's no ordinary place: authentic culture is prioritized over the latest global developments. All visitors must pay for a $250/day tour package which includes the services of a guide, lodging and food.

Curacao
This beautiful island has everything you would expect from a Caribbean island: beautiful beaches, sunny weather and beautiful scenery. Curacao also blends European and Caribbean history, culture and architecture in a way that other Caribbean destinations can't match.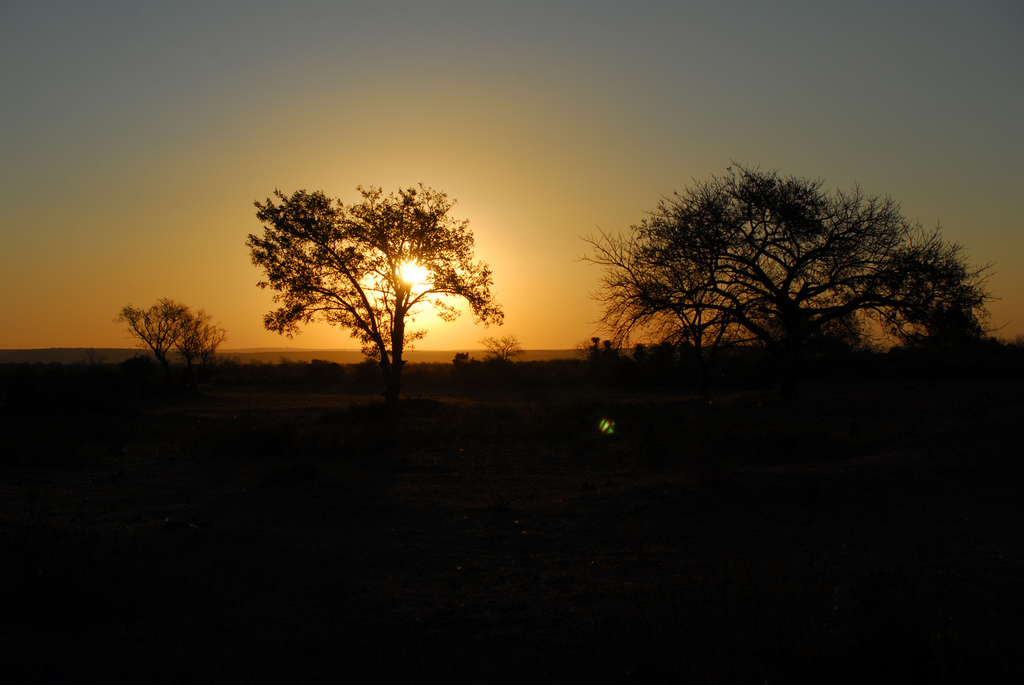 Mozambique
Mozambique is one of Africa's up-and-coming destinations, with wonderful beaches, amazing diving and colonial-era buildings. It's easy to visit from South Africa in the south or Tanzania in the north.

Loreto, Mexico
The Loreto area is overshadowed by the more popular resort area of Cabo San Lucas. Loreto is one of the oldest settlements in the Baja California peninsula and is surrounded by the Sierra de la Giganta mountains. There are several islands off the coast with rock formations, beautiful cliffs and clear water.