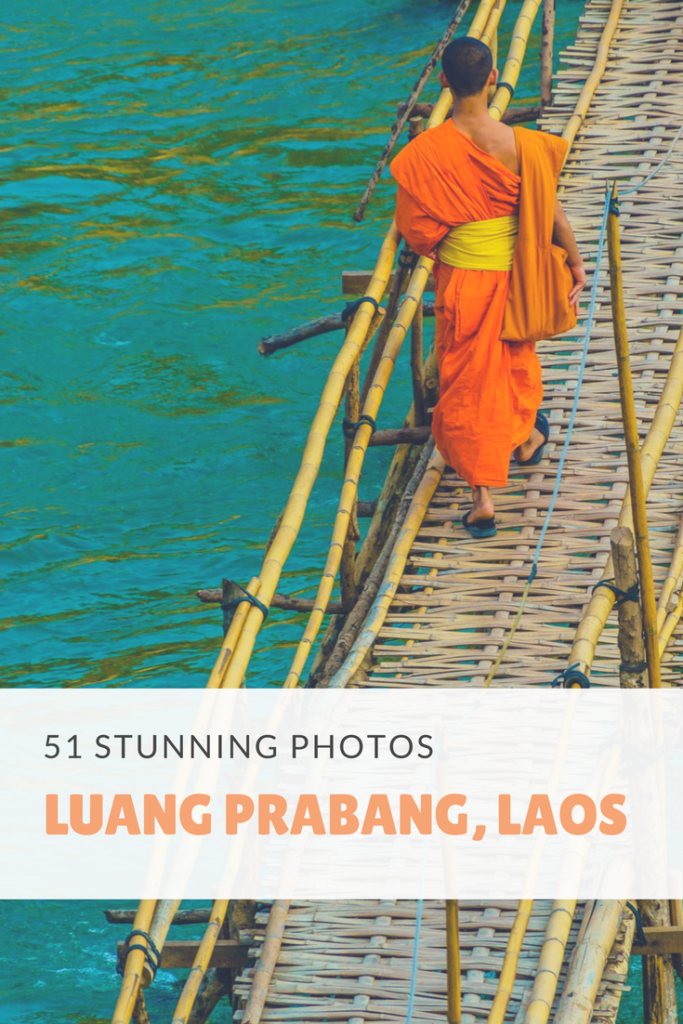 In early February, I spent just a little over 48 hours in the adorable town of Luang Prabang, Laos. Luang Prabang was the last stop on my two-week Asia adventure, which included Bhutan and Bangkok. Before visiting, I read quite a few blogs with varied opinions on Luang Prabang, ranging from "omg, it's the cutest town ever" to "it's tourist hell."
I'm happy to report that I loved my time in Luang Prabang and wish I had a couple more days to spend here. Yes, it's a small town and you can see most of the attractions in a couple of days. However, the entire town has a chill, laid-back vibe and you'll definitely want to slow down here. From watching monks cross the bamboo bridge to the luxurious spas, there's plenty here to occupy your time.
I'll be writing an itinerary guide shortly, but in the meantime, here are some photos that will make you want to book at trip to Luang Prabang ASAP.
The 51 number of photos that will make you want to visit
Like this post? Please Pin It!